Character Form (Greek and Roman Demigods)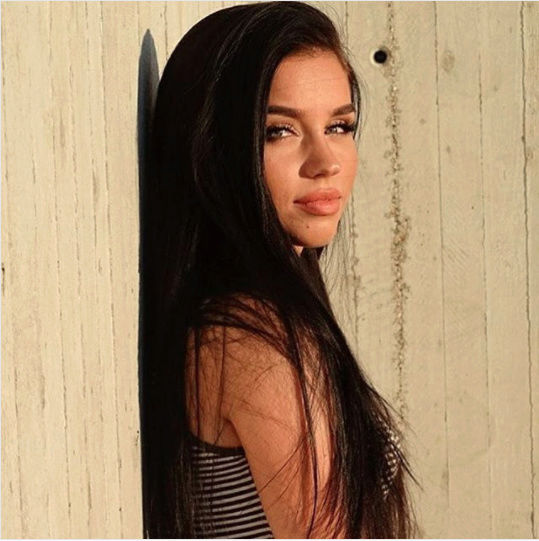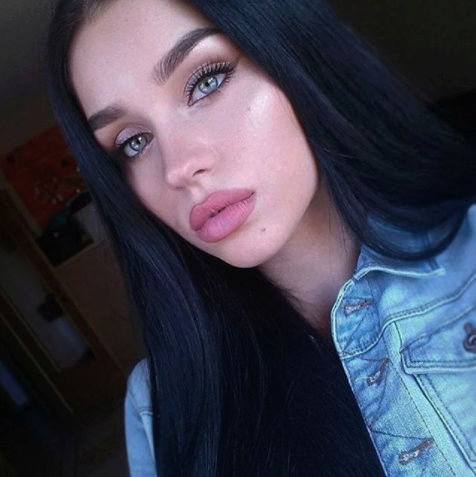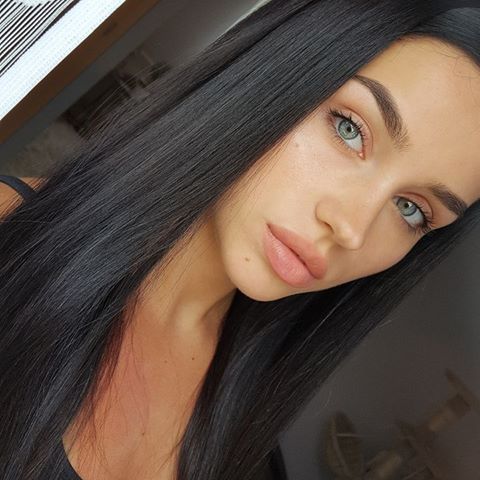 Name: Shiloh Virgo
Age: 16
Gender: female
Sexuality: Straight
Country of Origin: United States
Place of Birth (Olympus, city or town): New Rome, CJ
Race: Caucasian
Skin color: Tan
Hair color: Black
Eye color: Green
Height: 5'6"
Weight: 120 pounds
Body type: Skinny, yet curvy.
God Parent: Venus
Mortal Parent: Daniel Virgo
Legacy of: Volturnus
Personality: Super Preppy/girly, Flirtatious, Super Carefree, Lovable, Adventurous, Spoiled,
Talents: Pretty Nifty shopper (It's a talent, so she says), Martial Arts
Flaws (at least three): She hates when things do not go her way, She's too Confident in herself, She also holds grudges for quite some times. She also takes compliments on her appearance way too much to heart. A bit of a narcissist, she believes she is actually a Princess in her family.
Weapon (Celestial bronze/Imperial gold): A silver ring on her finger that turns into a white handled- IG sword about 3 and 1/2 feet long. She Also keeps 8 IG inch daggers in her boots.
Abilities: She's very high with martial arts and ju-jitsu,
Also a skilled with almost any weapon, (The bow and arrow is a bit of a struggled for her)
Can breathe underwater.
She is 15% stronger and faster and more injury-resistant around water/in water
Can talk clearly underwater.
She has an aurora that drags those who who are 10 feet in diameter towards her.
Powers: Charmspeak; Can get others to bow down to her will, or do her bidding for 2-4 posts. Cool down 2-3 posts. Can be resisted, but not well.
Can also cause those around her to fall in love with her, 1-2 posts, cool down, 1-2 posts. (Sexual preference of course)
History: Shiloh had grown up in New Rome with her twin brother, and younger brother. Being the only girl in the family, Shiloh was a tad spoiled from her father. She took much joy in making herself look pretty, but she also had trained in martial arts and ju-jitsu behind closed doors. She enjoyed looking like a girly girl, but favorited being different and being able to do the fighting style that she did. She enjoyed her popularity and fame. She was of average intelligence in school along with her 'younger' brother. Around 12, she was taken by the Wolves and trained.
RP Sample (required for first form):-
Notes: So, here's his family living in New Rome
-Spender (Mason)
-Charlie (little brother, Mason)
-father
-Carter (cousin, Mason)
-Emmett (cousin, Mitsu)
-Sophia (cousin, Frankie)
-Aunt Adriana
-grandmother