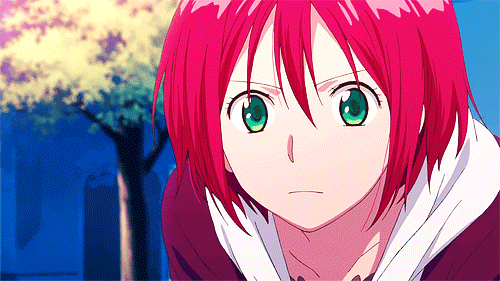 Ada Fay Ward is a dreamy girl, often drifting of to her own world.
She is also lazy, but really loyal and loving towards her friends.
She is a girl that would rather smile then show her true feelings.
And of course she has a love for building things with her hands
Nakoma is a shy girl, afraid of talking or just being around other
people, but if she opens up to you she is kind and loving.
Her mother is Trivia, that's where Nakoma got her love for magic.
She is often found with a book away from people, in a quiet place.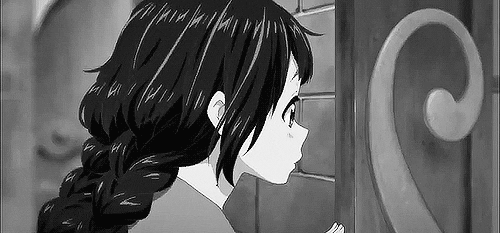 Thyra is just a quiet girl, who loves to watch the night sky's starts.
She often prefers to be in the background, just watching from afar.
If she first is spoken to she would trust you, as long as you are kind
This girl truly believes that everyone deserve many chances.
Cassie is a bubbly little girl, with a big bright smile and a lot
Of energy. She loves to fool around and have fun, never
Thinking of what might happen, but this is just a shell for
Her inner demons, they on the other hand bite and fight.
Elthea is a girl with a big bright smile, always friendly to
Everyone. She is kindhearted and loving towards almost
Everyone she meets. She loves healing and herbs and
Would do anything to help you, but she holds grudges.
Sylvia is a really kind girl, doing anything to help her friends.
She have no bounders for her friends, doing anything for them.
Her favorite thing to do, is archery, poetry and gardening.
She also enjoy being in the forest, oh and she is really naiv.
~If you are wondering about something, feel free to PM me or something~