Character Form (Greek, Egyptian, and Roman Demigods)
Name: Elissa Adrian Wyatt
Age: 17
Gender: female
Sexuality: Straight
fc// (if there's one):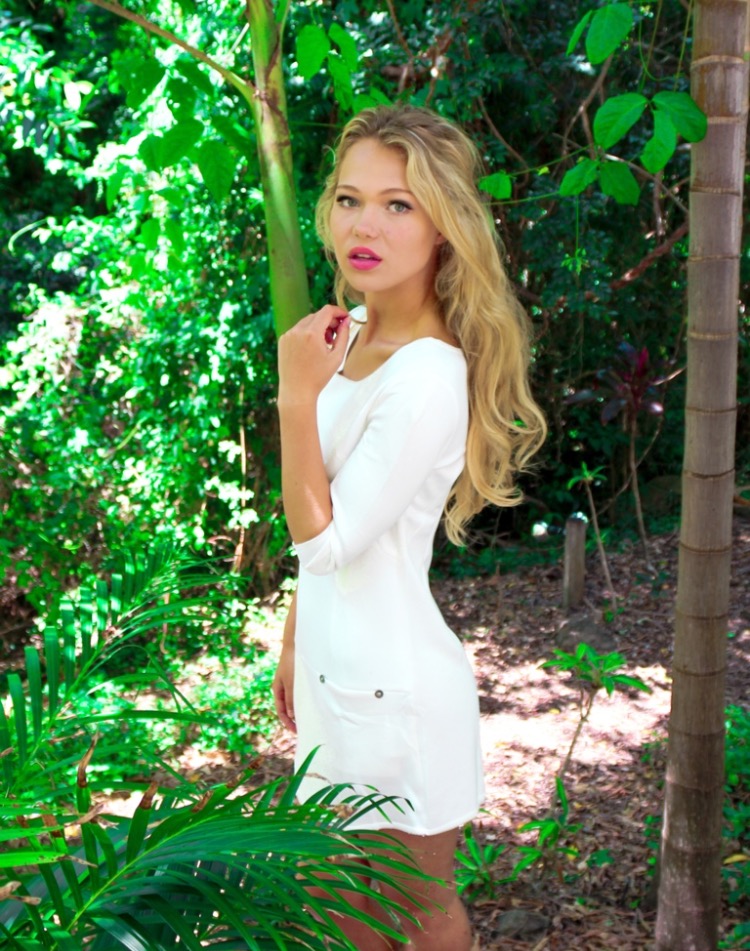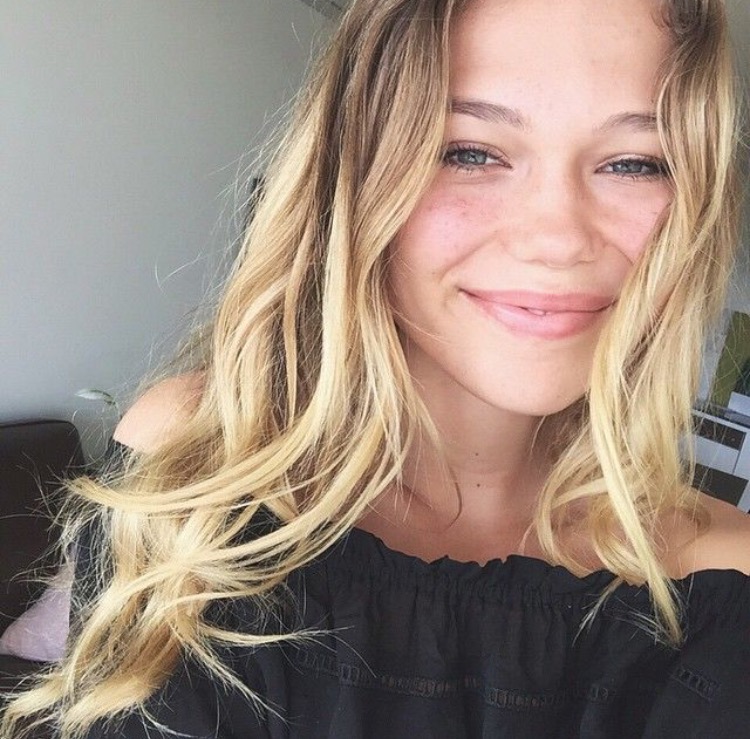 Country of Origin: United States
Place of Birth (Olympus, city or town): Honolulu, Hawaii
Race: Caucasian
Skin color: white
Hair color: Blonde
Eye color: Blue
Height: 5'6"
Weight: 120 pounds
Body type: Skinny, but muscular
God Parent: Amphitrite, Goddess of the Sea
Mortal Parent: Unknown
Personality: Elissa comes of very tough and strong. She never backs down from a problem, and is always confident about her actions. She tries to be a leader and is stubborn when doing so, she likes to take charge and gets a bit annoyed and angry when others try to do the same. But, if she knows its better for others for her to back down, she will. She's very mature for her age. She is also very manipulative.
But, she's a great friend to almost anyone. She does not like to see people hurting, mentally or physically, so she will try her hardest to heal the wounds rather it be talking it out with them or healing them.
She's also really easy to confide in and talk to.
Talents: She's very good at cooking, she learned to make a ton of different recipes while on the island.
She's a great fighter.
She enjoys writing short stories and telling them too.
Good at building things
Good at starting fires too (ironic lol)
Has good leadership skills.
Good at manipulating others
Flaws (at least three):
Intolerance: Unwilling to tolerate difference of opinion and narrow-minded about cherished opinions.
Elissa contradicts herself often. She will try to go through with an action, and then might change her mind at the last possible minute.
Unpredictable: Elissa might try to seem like she has her head on straight and tries to seem like a leader, but she tends to do and think unpredictable things. She likes to surprise others with her actions.
Weapon (Celestial bronze/Imperial gold/Egyptian bronze): She has a 3 1/2 inches bronze sword with a handle made of seaweed pearls, and seashells from the ocean. It's a small seashell on a necklace, that when pressed, erupts into a sword. (didn't make it on the island, has had it since camp)
Abilities: She can purify water (make it safe from chemicals and deadly things) (helps those on the island with drinking water of course)
She can heal small wounds with water (cuts, scrapes, burns,) but not big ones such as bone injuries.
She can heal minor and major injuries on herself.
Powers: Can control water at a minimum. She can bend water, but only when it's near her for fighting. 1-2 posts, cool down 4 posts.
History: Elissa had been in foster care most of her life. When she was 10 years old, she ran away with a few older kids and took to the streets. Her and the older kids would rob innocents to survive and lived in an abandoned building for almost a year. But, one day they had gotten caught, the older kids ran, leaving Elissa for the cops. She was arrested, and one of the law enforcement officers ended up driving her to camp (undercover satyr), where she had been ever since.
Then, her and a few other kids were sent on a quest into the Sea of Monsters, but they had gotten trapped on an island.
RP Sample (required for first form):-
Notes: