Name: Selina Claire Coldwater
Age: 21
Gender:  Female
Sexuality: Straight
fc// (if there's one):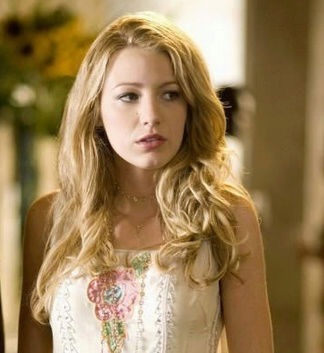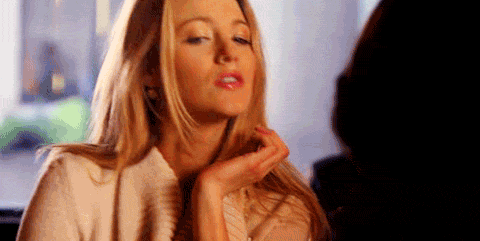 Country of Origin: United States
Place of Birth (Olympus, city or town): New York, New York
Race: Caucasian
Skin color: white
Hair color: Blonde
Eye color: blue
Height: 5'6"
Weight: 113 pounds
Body type: Skinny, athletic
God Parent: Bellona
Mortal Parent: Anthony Coldwater
Personality: Preppy, Calm, Fun, Enthusiastic, Nerdy, smart
Talents: She enjoys working out, she can lift twice her amount in weight.
She also enjoys running.
She's a very fast reader.
Photographic memory.
Finding thing out easily.
Very good with school, has an over average IQ.
Flaws (at least three):
Nosey – Given to prying into the affairs of others; snoopy. Offensively curious or inquisitive.
Proud – Filled with or showing excessive self-esteem and will often shirk help from others for the sake of pride.
Soft-hearted – Having softness or tenderness of heart that can lead them into trouble; susceptible of pity or other kindly affection. They cannot resist helping someone they see in trouble, suffering or in need, and often don't think of the repercussions or situation before doing so.
Weapon (Celestial bronze/Imperial gold/Egyptian bronze): 3 foot imperial gold sword that's a small golden topaz ring on her right middle finger.
Abilities: n/a
Powers: n/a
History: Selina grew up in New Rome, her father was a famous lawyer. Therefore, Selina grew up around money and all that surrounds it. She joined the legion when she was 12 and would transfer home and to camp back and fourth. Eventually, she had aspirations to become a journalist and that sent her towards New Rome University. There she stays in a one bedroom dorm.
RP Sample (required for first form):
Notes: Selina has few friends, but she does try to stick to herself most of the time.